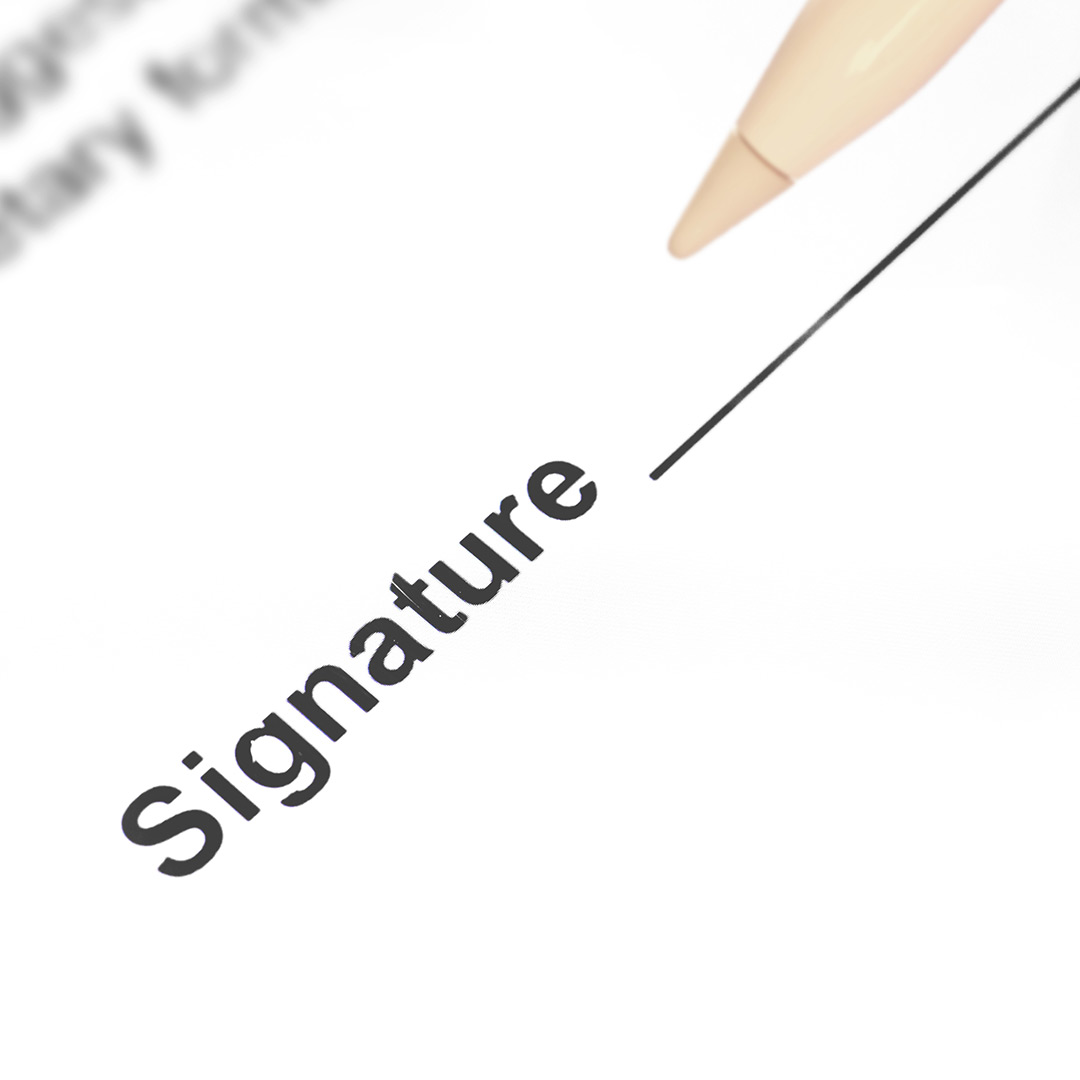 Forged signatures can have serious consequences, whether a fake check or a fraudulent legal document. How can you tell if a signature is real or fake? The answer is: you don't. At least, not on your own.
An handwriting expert is called in to assist you in determining whether a signature is authentic. I've been doing this for 20 years, and you hire me to go to court, address the jury, and certify whether or not this is a forged signature. The striation is a dot, and the drop here is a striation.
Some people think it's easy to spot a fake signature. Some people use Google to find instructions on how to fake a signature. You will have to work it out independently because it is illegal to help someone forge a signature.
I could explain how to spot and make fake signatures with reasonable adequacy. I could highlight a few crucial things. But I need to be more motivated to exert effort. To prevent signature forgery:
It's common for people to make statements like, "I'm going to write it slow because if you write slowly, they can't tell if it's a phony signature." Because "if I generate numerous pen lifts and don't do it swiftly, I'll construct a superb fake," I intend to perform many pen lifts. The critical issue here is this. You might not be able to confirm my assertions independently. And I won't tell you since I disapprove of people stealing the identities of others under pretenses.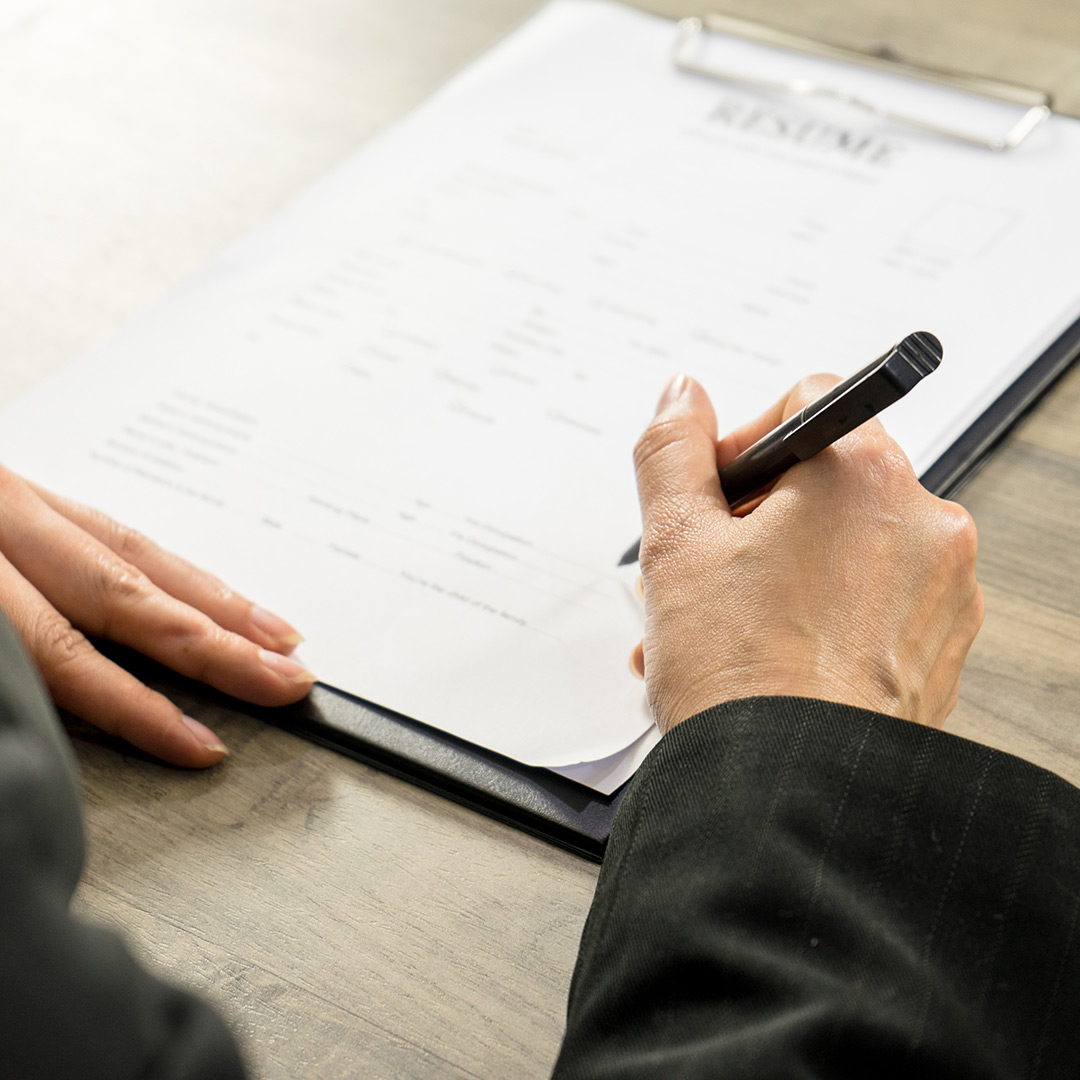 I've seen folks approach a window and trace its outline. That's how you get caught if you want to. The finished result will be flawed.
I, along with other forensic document examiners, have built our careers on the idea that we can recognize a writer simply by looking at their handwriting. It would be impossible to spot a fake if that weren't the case. How exactly can I tell if anything is artificial?
Do you know anyone with dementia or Parkinson's disease in their family or circle of friends? They must need more confidence. That's something I'm contemplating. If a 26-year-old person is otherwise healthy, you should only notice shakiness in their handwriting if they write too slowly and lack the fluidity of a pen. It's interesting to think about fluid.
Do you have any experience riding a bike? How about when it's snowing? OR:: Or mud? It leaves behind proof, of course. How quickly or slowly should you cross a mud puddle? As a result, you'll finish on schedule. Why? We want you to stay calm, after all. How would your tires' tread pattern change if you slowed to a crawl without collapsing? If you started jogging at a speed of, let's say, 14 miles per hour, what would the trajectory look like? Probably fairly impartial.
Think of this road as the piece of paper you will write on. It travels nearly natural speed, if not genuinely rapid, if it is precisely straight and shows no hitches or hesitations. Tracing it on a window will reveal hesitation-related hints in the tracer's handwriting. There will be uncontrollable motions like trembling, hesitation, lifting the pen, and many more.
I can write in my handwriting sixteen times in a row. Additionally, there will always be a tiny ink spot in a particular location due to the angle at which I hold the pen and the speed at which I write. You've succeeded in getting me to sign something. Although the two cells may look similar, they are held at slightly different angles. The ink won't flow consistently at an angle as a result. You won't sign it as rapidly as I do because it quivers a little.
The essence of biometrics is that. Presentation is one of many considerations when signing on an iPad or pen pad. The deciding element is the pen's velocity. The separation between your eyes and the size of your nose are two biometric characteristics that can be seen in a passport photo. Biometrics is interested in the size of the letter "B," both long and wide. The time needed to go from A to B is also quite important.
If I signed my name Bart Baggett, the biometrics computer could determine how long I lifted my pen between the first and second names. In other words, if Bart spends 10 seconds to sign his first name but just 2 seconds to sign his last name, the computer won't recognize my signature as his.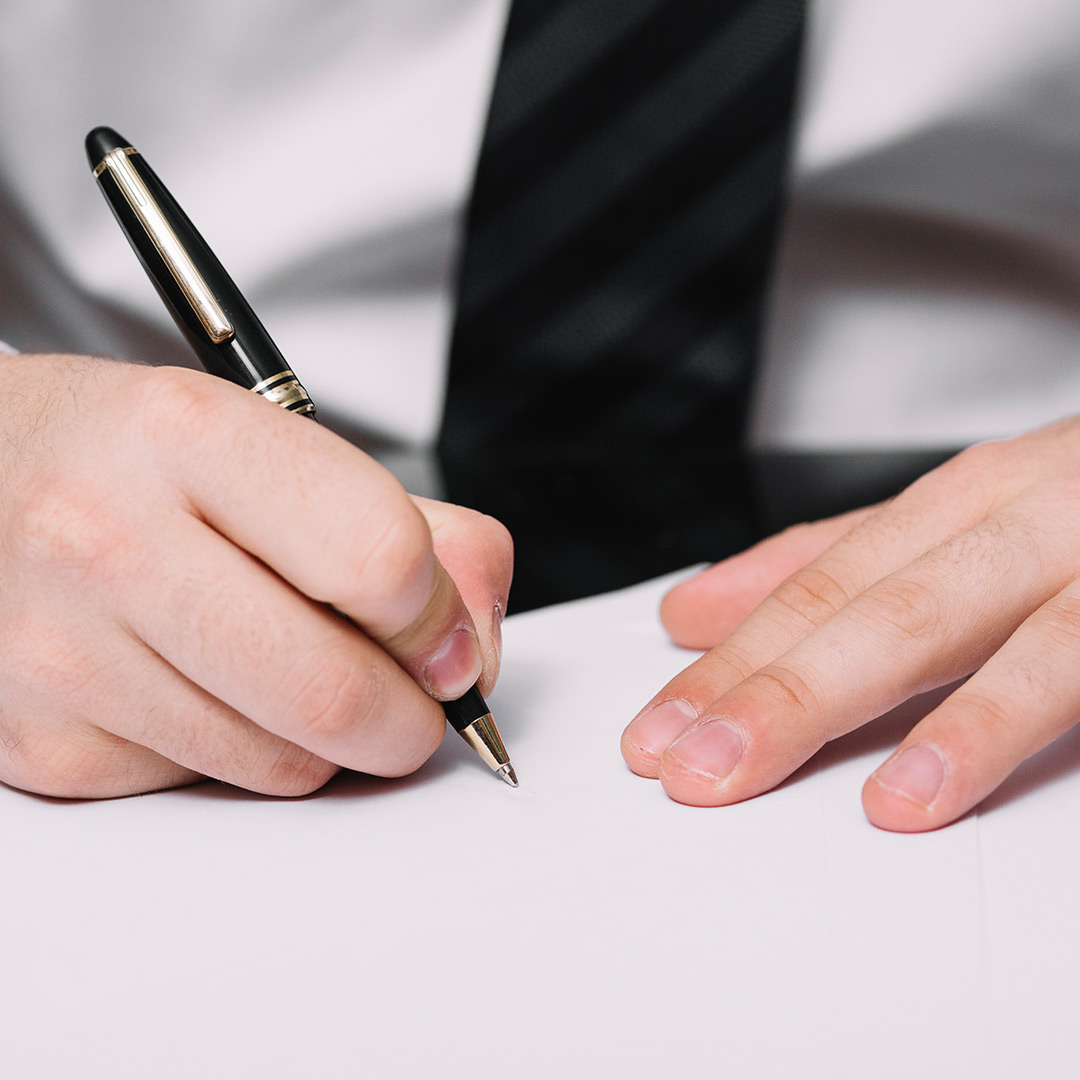 Thus, the act of authenticating a signature using objective criteria, such as time, pen pressure, and other quantitative data available on electronic signature pads, is known as biometrics. The next generation of forensic document examiners will concentrate on digital signatures and digital writing because the quill pen era is long past. Similar to the return to the era of the horse and carriage. In another 30 years, we might not even be able to write on paper.
Still to be solved is how people can make a mark. Are you familiar with the meaning of the phrase "make their mark"?
The colloquial expression alludes to stirring up trouble. Few people in the Middle Ages were literate writers. Stamps were used in this. It would be a mark carved into a piece of coal, the person's signature.
Remember that if you sign your name fifty times, each one can indicate a different level of emotion. Signatures can vary in size. The angles may be wrong. No matter how small or huge you write, there will always be some degree of natural variation in the distance between the letters, the margins, and other similar characteristics. That phrase describes it in jargon. Your handwriting will change in size, neatness, and other features according to how you feel, whether you use biometrics or a pen and paper.
You wouldn't have such a wide range of expressions that makes you sound like a clown or like you're writing in the voices of 16 different people if you didn't have bipolar disorder or multiple personalities. The book we have contains sixteen examples of various handwriting types. Even if you have good days and bad days, you can be thought of as falling somewhere along a spectrum where the loops, size, location of dots and gaps, and other characteristics all fall within a specific range.
A machine or an expert like myself can identify this range if we have adequate data. If a signature were submitted to us, we would suspect forgery if it fell outside that range. Finding fakes relies on doing that. You must ascertain how much leeway there is for variation.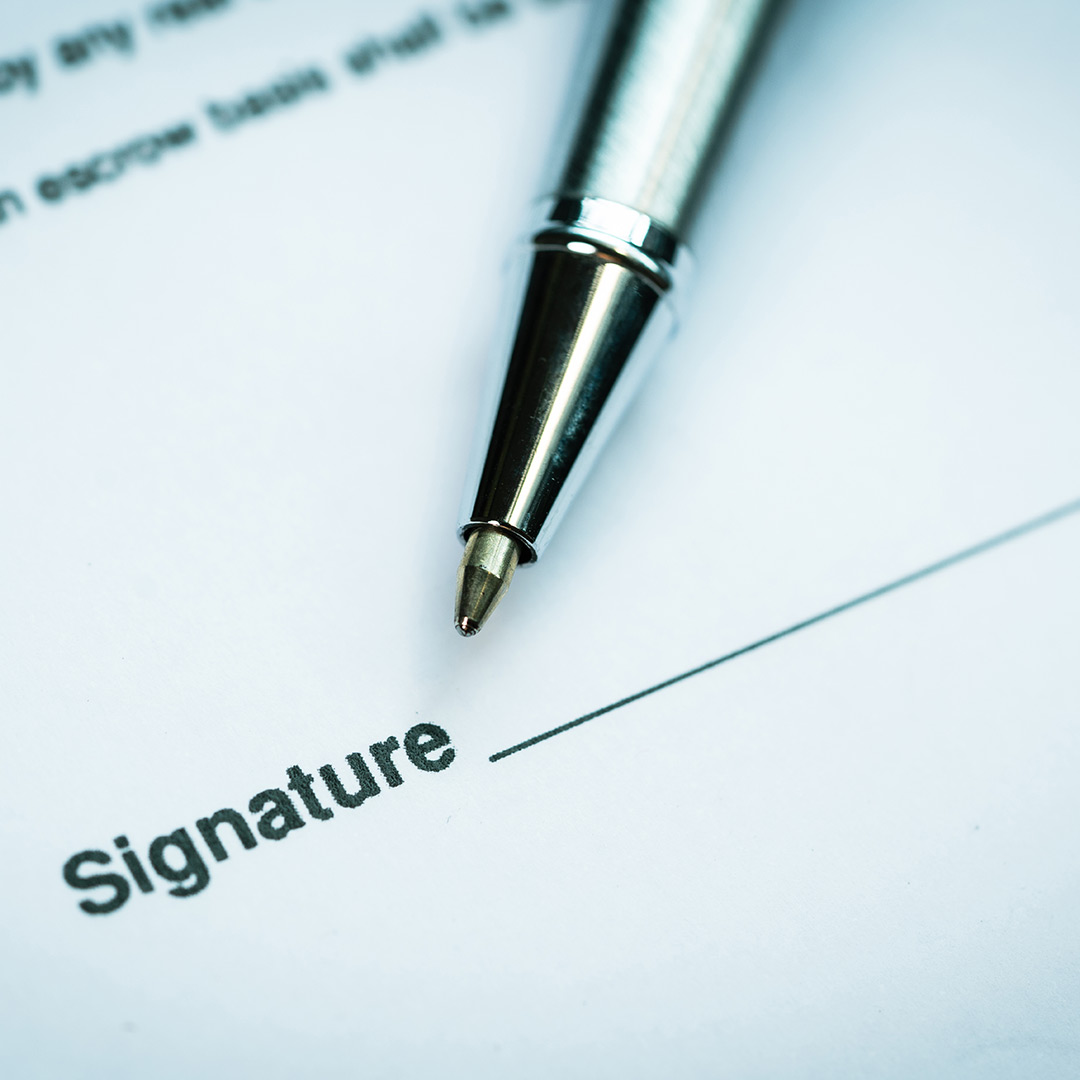 As a result, the question of how many signatures are required to establish a statistically significant range of variation is frequently asked.
A line can only be drawn between two points in geometry and statistics. More effort will be needed to obtain an average than that. Consequently, your results will be more trustworthy with more data points. There must be at least ten, and up to five hundred are advised. We can only manage 500 people by putting in a lot of extra work. A good range of 30 to 60 is typically attainable. More information is required to diagnose schizophrenia.
This is accurate; I once gave testimony to it in court. San Marino was where I was. "Well, if it's a Catholic nun, maybe you could have less," I said during a hearing, "but if it's a drug addict, you'd probably want to have more." The judge then says, "Wait a minute. I don't want to disparage Catholic nuns or drug users in this courtroom. We're in this era right now. She laughed out loud. She wasn't being serious at all. She and I both laughed. But she said, "Let's not offend the nuns or the drug addicts in the courtroom," or anything to that effect. There were no nuns present in the courtroom.
I chuckled aloud at it. This is undoubtedly the case. You evaluate the idea that there may not be a need for 100 copies of a nun's work. They have very lovely penmanship. They have a reasonably structured life. Therefore, their mood swings are probably less unpredictable than drug users. And it would all be seen in the inconsistent handwriting and signature of the individual.
The best approach to spot a fake signature is to hire handwritingexperts.com. Make sure the person you choose has expertise with thousands of cases involving handwriting analysis and forgery detection, is familiar with the legal system, and has been approved by the courts as court-qualified. An expert in handwriting who possesses all three of these characteristics could be relied upon to do high-quality work at a reasonable cost.