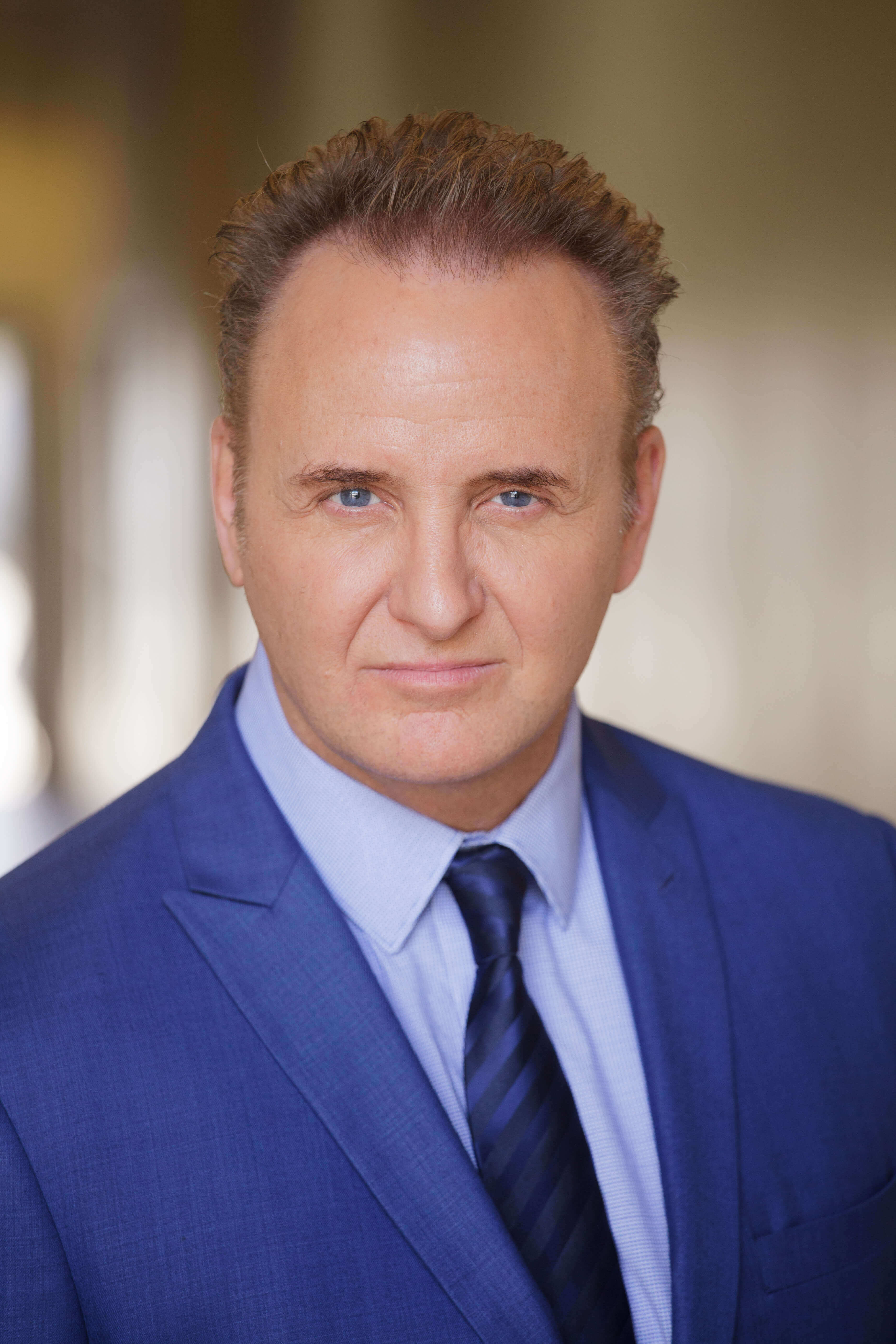 Fraudulent signatures are a common problem and can only be detected if you have a handwriting expert. This article will show how a handwriting expert authenticates a signature and how this process can help protect your business from fraud.
What does Signature Authentication Legally Mean?
When people look up "authenticate" on Google, they want to know if the signature is legitimate. So, they should have a football or baseball card signed by Pete Rose even before they call. By using the term "authenticate," they are attempting to prove the legitimacy of their claim. And other folks genuinely don't understand the distinction. They have some legal documents, such as a will or title, and they need help determining the best word to use.
One drawback of using the word "Authenticate" is that many results on Google will be for baseball card collectors, collectible magazines, or art authenticators. Most people, including my customers, are interested in verifying the authenticity of a signature or document. For instance, if your grandma passes away (God forbid she doesn't), there is a will that specifies how her estate should be distributed.
There are signatures and witness signatures on that will. Naturally, you want to know whether or not those autographs are forgeries. And you'd look up things like "how to fix a forged signature," "how to hire a handwriting expert," "how to hire an expert to evaluate the validity of a signature," etc., online. However, many say, "Hey, I want to validate this signature."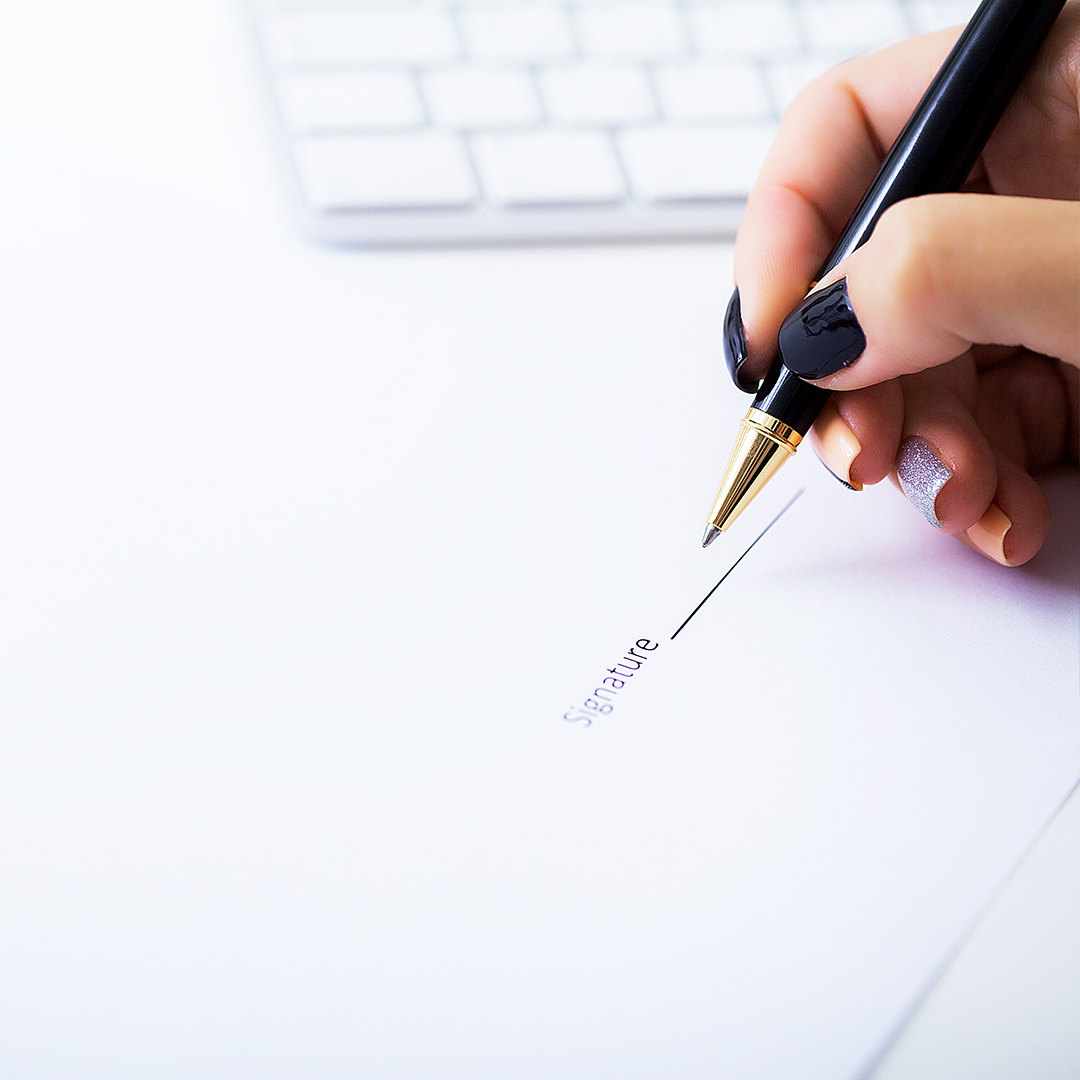 Real Case Studies of Fraud and False Signatures
Most of the time, an arrest by law enforcement is followed by a criminal charge. If you find yourself in a civil courtroom, it is either because someone has sued you or because you intend to sue someone else. Consider O.J. Simpson as an example. In actuality, he was embroiled in two different court proceedings. Everyone who attended his criminal trial witnessed him elude the law in a pickup truck. His murder of Ron Goldman, The woman's family brought a civil lawsuit against him, which he also lost. These two tribunals are separate bodies.
A different type of court is the probate system. Nothing else is dealt with, only estates. Judges adept at spotting lies sit in those courts. They look around the room to find out which of the relatives is telling the truth. One of the siblings opens the door and proclaims, "Hey, I love my mother." I ranked first. My mother was the only one who ever actually loved me. She made sure I had everything I needed when I needed it, like the cleaner or the maid. 
Alternatively, the role of the "caretaker" "She gave me everything," the person claims. You're probably aware that John lives in Wyoming. He never comes to see her. Then, out of nowhere, a five-year-old boy appears. The judge looks it over and questions its legitimacy. Ask a forensics expert to examine the handwriting. Many of our clients come to us after being suggested by the court or one of our attorneys. Word of mouth is how most of our clients find us.
They must confirm its legitimacy. They need to hire a handwriting analyst to combat that. We test the paper to the limit. We put the ink through its paces to make sure it was good. We are looking into potential age ranges for it. The validity of the documents will matter greatly to them. If the estate in dispute is valued at more than $25 million, funds should be allocated for a lawsuit.
An argument between two customers over a pickup truck they had spent $3,000 on once brought them to me. I didn't understand why I received $1,000 when I first learned the news. He claims, "The value of the pickup vehicle is unimportant." I need my grandfather's pickup truck back after my ex-wife took it. It was, therefore, entirely emotional. The sentimental value alone made going to court appropriate. You run across a lot of various scenarios in this industry.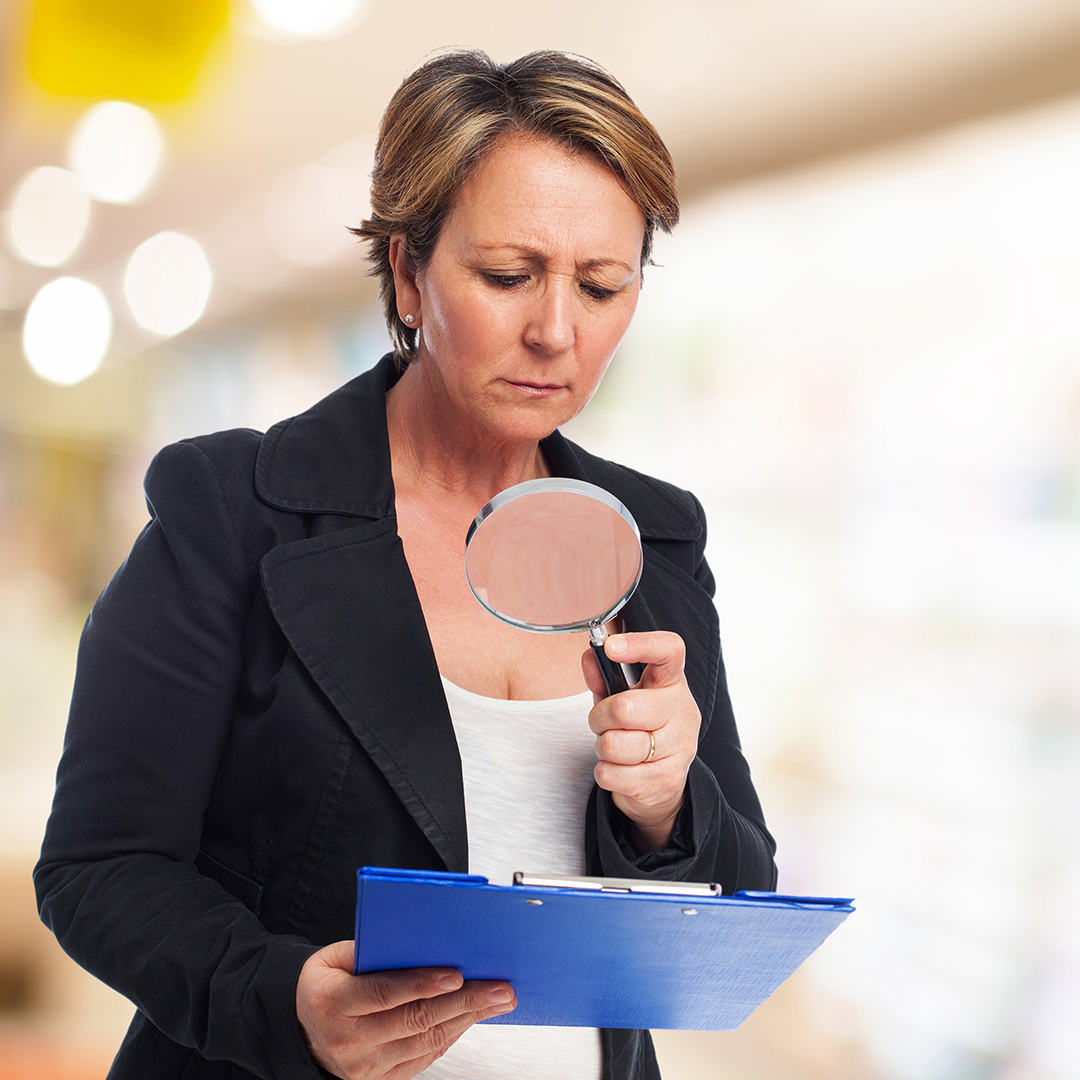 In other words, how is a signature confirmed to paraphrase the original question? Hiring a handwriting analyst is the answer. You require a forensic document examiner. A graphologist's services are something other than something you should use. That's a new turn. Never use a forensic accountant's services. Use a handwriting expert instead of an attorney if you need one.
You need a forensic document examiner or a forensic handwriting specialist. These are phrasal verbs. Google will also find what you're looking for if you enter it. You might also utilize a trusted directory, handwritingexperts.com. You are free to hire anyone on the list of the best people in the nation who are court-qualified. 
If you want to talk about your forensic handwriting case, just go to this website and speak to one of our case consultants. 1-800-980-9030.
Bart Baggett's office can be reached at the following websites
https://handwritingexpertdallas.com/
https://californiahandwritingexperts.com/
https://floridahandwritingexperts.com/
https://handwritingexpertusa.com