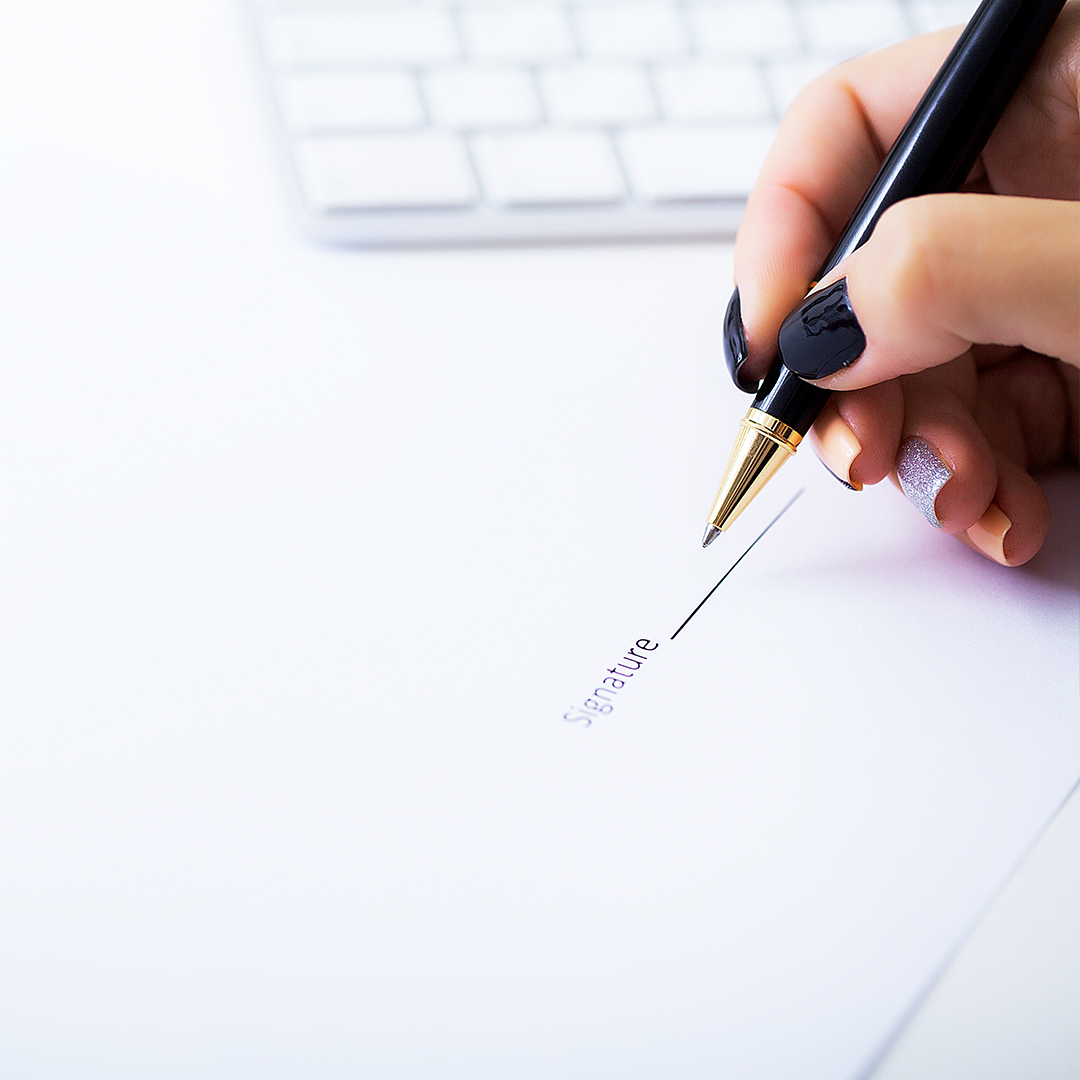 Someone Forged Your Name on Your Car Title. Stolen Car Tips
Handwriting experts deal with titles, deeds, and contracts all the time, where your name or signature was forged, and now, you don't have your vehicle.
What is a Car Title, Boat title, or Motorcycle Title?
Today, most titles for cars and motorcycles are on a special piece of paper called a title. It doesn't matter if you live in California, Texas, or New York; the state will send you a title that certifies you are the real owner. The state will issue you a copy of the title if you own it. You won't leave the title in the glove box, will you? Because if someone steals your car, they'll get it.
What to do if your signature if forged and you no longer own your own car according to the Title and DMV?  
Don't worry! You could get your car, trailer, or house back if someone forged your name on a title.
You must examine both your handwriting and signature at the back of the title to prove that your signature was forged.

Determine who you think could have forged it. You might know who owns the car, runs the boat, or owns the motorcycle. Bring all that information to a handwriting expert for an expert opinion.

Last but not least, you have to file a police report stating that your title has been forged and your boat has been stolen, regardless of whether you still possess it. In California, it's called the Department of Motor Vehicles. In other states, it's called the Department of Transportation.

It would be best to let them know that that title or vehicle no longer belongs to you. This is important because if someone kills someone in your car, you could be liable, and your insurance may be required to pay. Therefore, you must notify the DMV when you no longer own the boat, car, or anything else.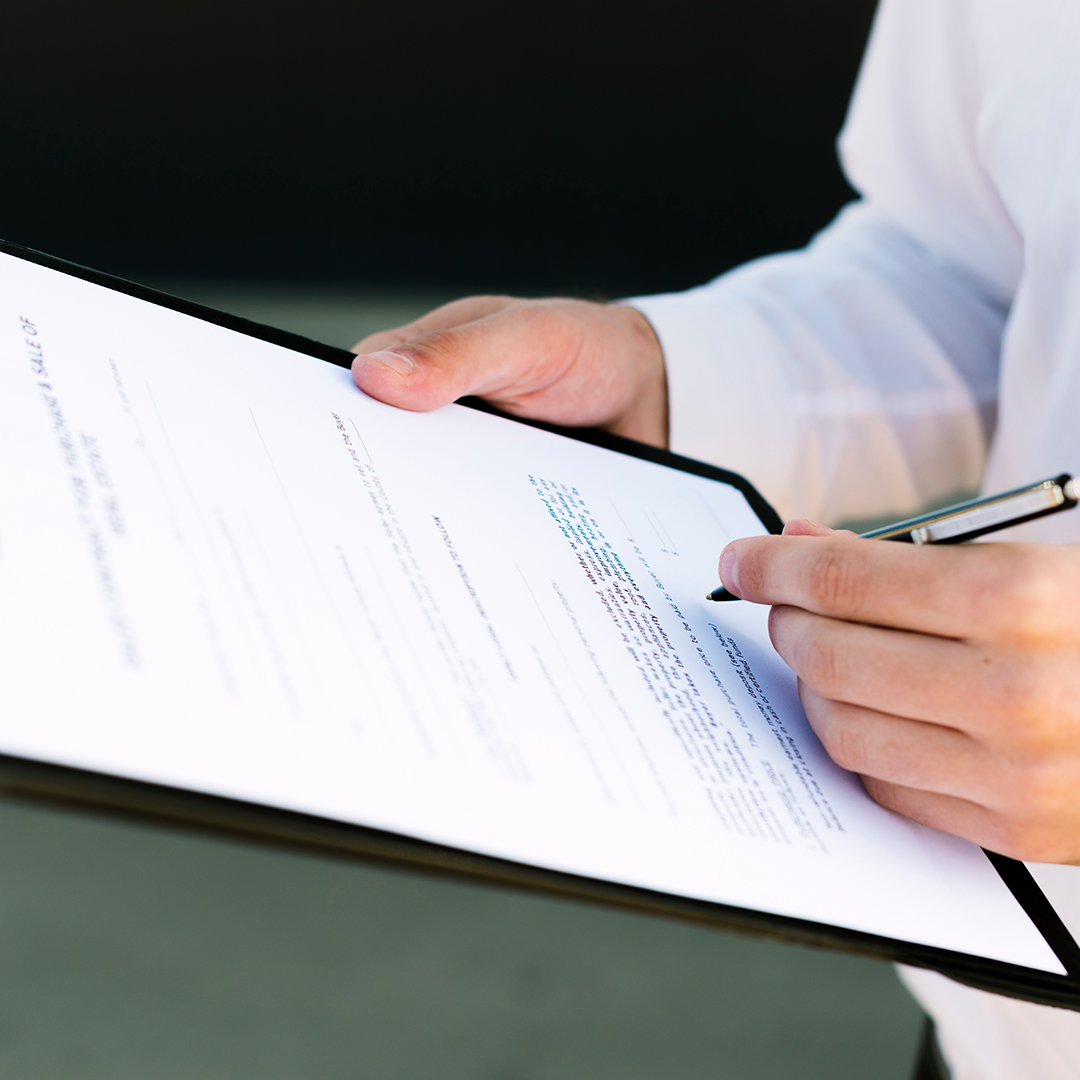 Becoming a forensic document examiner takes a lot of work. You'd have to go through hours upon hours of classes, you'd have to build up evidence and prove your merit before being admitted into court, and you'd have to gain the judge's respect due to his understanding of handwriting analysis. If you want to find the right kind of expert for your case, make sure they are an accredited document examiner or qualified handwriting expert who has testified in court 115 times.
Role of Handwriting Experts
Our job is easier if you have the original document because we can view everything under a microscope then. If you don't have the original, you will have to use whatever copy you have. Generally, courts have the Best Evidence Law, which means that we may not have the original, but it's still the best evidence. We will determine the truth with the trier of fact. You should get the original if you can.
In other words, you must find a way to hire them to say what you want. They will tell the truth. If the signature is not forged, they will not testify for you. They will testify that the signature is not yours if it is forged.
Most expert witnesses are not for hire, which means they are not for sale. You can hire them, but they will be honest about whether or not Jack wrote that signature. If Jack wrote the signature, they would say that Jack wrote the signature. Your grandmother did leave the house to Janet. As an expert witness, I'm only here, to tell the truth, which is why the judges and juries like me since I'm not a hired gun.
The Final Note
I've seen people fight over cars for years, which is heart-wrenching. They'll steal the car and hide it somewhere completely different – maybe even in a marriage dispute. The police may not get involved if there is a family dispute or if it's your brother-in-law, but the courts will. They will help you if your brother-in-law has forged your signature or stolen something like a boat. That's when you'll need evidence of such an event to prove your case. You could bring in someone like me – a forensic handwriting expert – and I would say that John forged John's signature, and this signature was never valid.
As we got you covered, we've done this on 20,000 motorcycles, trailer houses, and cars. The most common thing is real estate property deeds. With real estate property deeds, it's about as easy as $5 million on the table. That's what somebody would say to you, like, "Hey Janet! My grandma gave me this house." The faking goes way back with houses because grandma might want to give her favorite niece a head start when she does pass away. But there's always that one so-called niece who isn't Janet.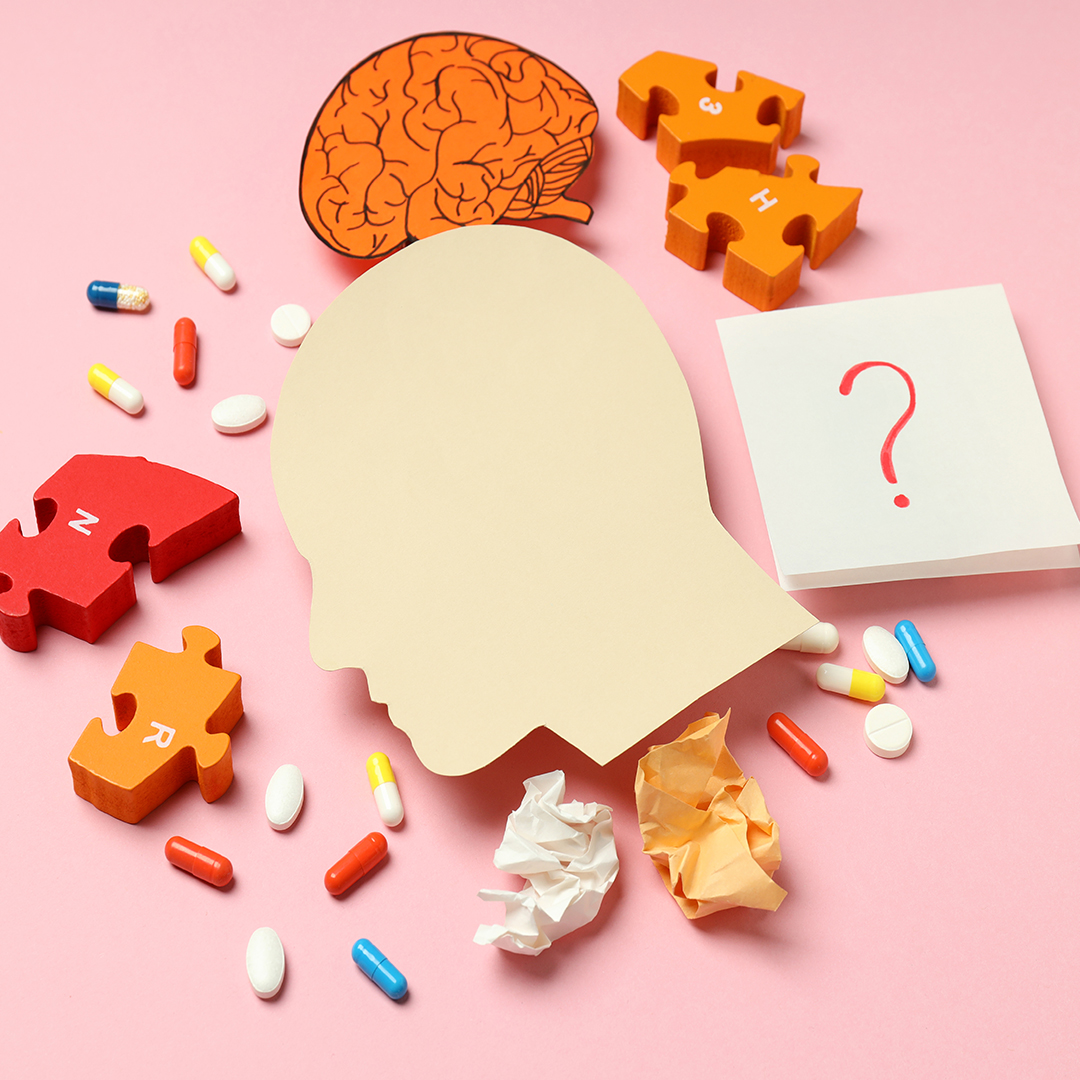 Why did Janet get the house? Because maybe someone forged it. Maybe grandma put down unreadable signatures, a warranty deed was forged, or something needed to be recovered in translation. And that's why they use handwriting experts and document examiners to ensure the document is legitimate – all so they can legally transfer their ownership of the house back to themselves or their family members if any of them are more entitled to it than others.
You should contact one of us if someone forged your name. Go to handwritingexperts.com or handwritingexpertusa.com to find someone in your area. You don't need a local person. We do most of our work via PDF files and electronic files now. We will be happy to send someone to your location to examine an original under a microscope.
Bart Baggett is a forensic handwriting expert who has been doing this for 30 years. He has appeared in court over a hundred times. We've seen this more than you might expect-forging titles and deeds. It is much more common than you think and usually involves a family member. Isn't that a disappointment?
We will refer you to one of our experts if you call.
1-415-324-8780 San Francisco Office.
Call Bart Baggett's office today: 1-800-458-9022
Speak to me or my assistant about your case, right away.
The first consultation is free. Call now.
In a nutshell, if you have a document where the
authenticity is in question… I can help you.
Are you ready to move forward?
Get your case started today and place your case in the queue, simply send your documents via email after your first phone call.
This expedites your case and gives you priority attention in our office.
You can also call and ask questions
before processing your retainer fee: 1-800-458-9022.

Other recommended handwriting experts.
https://californiahandwritingexperts.com/
Https://handwritingservicesinternational.com
https://usahandwritingexperts.com