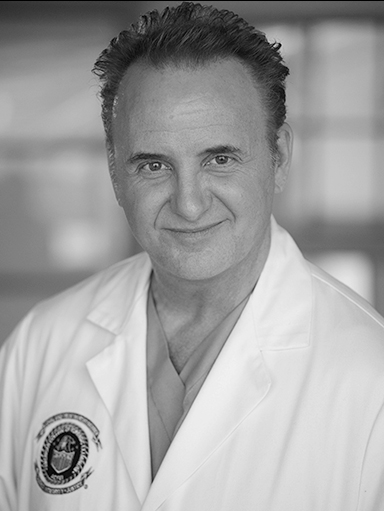 Someone cashed a check bearing a forged signature. If you Googled it, you might find the answer to your question in this article.
Welcome, My name is Bart Baggett. As a document examiner, I am a handwriting expert. We routinely meet situations where an individual has stolen a checkbook, falsified it, and attempted to use it to rob a bank. Follow these four actions if your signature was forged on a check.
Four Steps to Take if Your Check Was Fraudulently Signed
Closing of Account
Close your bank account to prevent someone with access to your checkbook from cashing a check.
Ask Your Bank for Help
Notifying the bank manager that your checkbook has been taken and forged is recommended. Seek help in retrieving your money. Now is the difficult part. If $80,000 is deducted from your bank account, the bank will argue, "That's not our concern." You should immediately notify the bank's supervisor. If the check is for $80, they will reimburse your money and keep your account open to prevent the situation.
Report to the Police
What should you do if the bank refuses a refund? Report the crime at the police station. It will attract police attention, and the bank management will take you seriously. The police department needs more resources for employing a handwriting expert. Unless you are in a very large city, most police stations still employ forensic examiners.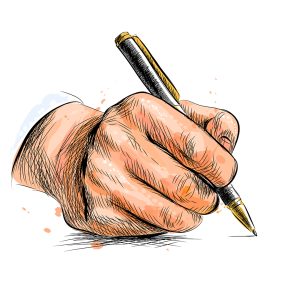 Use the Services of a Forensics Document Examiner who can detect a forged document
You must consult a forensic document examiner like me. Inform them that your identity has been compromised and you seek a letter of recommendation. You will be obliged to appear in court if the guilty can be identified. How do you accomplish this? You are now seeking a forensic handwriting specialist.
Please visit the website http://handwritingexpertusa.com  Choose an expert in your budget.
They can examine counterfeit checks, deeds, contracts, Wills, and any other document which contains a signature or handwriting.
They can collect your handwriting samples and issue a formal opinion stating that the cheque for less than $1,000 was not written in your name.
If you want to talk about your forensic handwriting case, just go to this website and speak to one of our case consultants. 1-800-980-9030.
Bart Baggett's office can be reached at the following websites
https://handwritingexpertdallas.com/
https://californiahandwritingexperts.com/
https://floridahandwritingexperts.com/
https://handwritingexpertusa.com